Center for Undergraduate Research and Creative Activities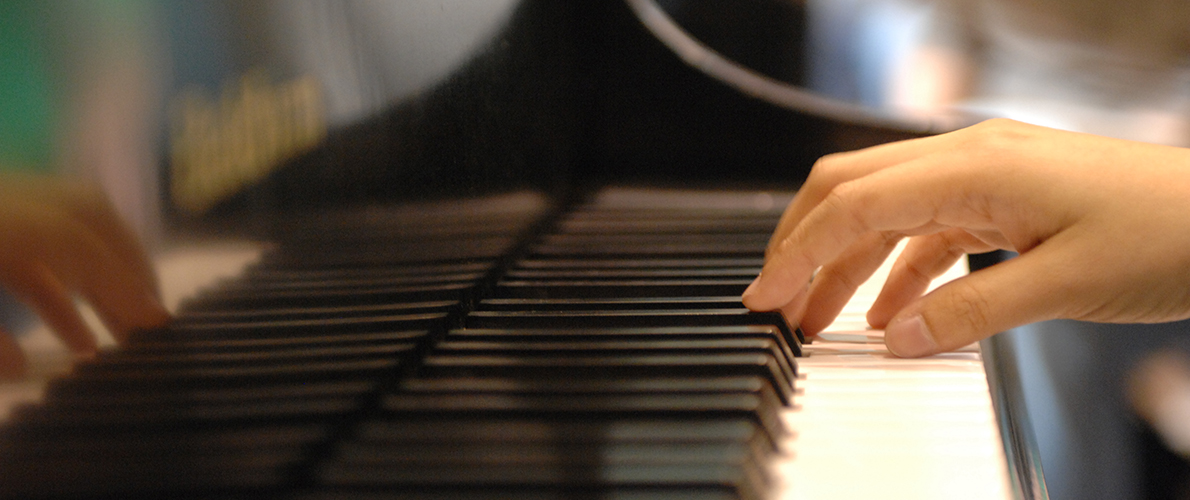 Research and Creative Activity Opportunities
Main Content
REACH Undergraduate Research/Creative Activity Awards
These awards fund one-year undergraduate research, scholarly, and creative-arts projects conducted under the guidance of a faculty mentor. See this site's <Awards> menu for full information.
Saluki Research Rookies Program
In this program, funds will be provided on a competitive basis for high-achieving students. Preference will be given to freshmen and sophomores interested in conducting research and learning more about their intended major. Students will be paired with faculty mentors in fall semester to plan research projects to be conducted under the mentor's guidance in spring semester. See <information> about the program, eligibility, selection criteria, benefits, and more. <Applications> are downloadable. Students will receive a $150 book award in January and, if they successfully complete the program, a $350 scholarship at the end of the spring semester. Applications are accepted May-September. Students interested in applying to the program should contact Rhetta Seymour (453-4585,rseymour@siu.edu).
Study and Research Abroad
The SIU Carbondale Study Abroad Programs office (Northwest Annex B220, 453-7670) has information about study and research programs overseas, including extensive resources on foreign universities, exchange programs, Fulbright programs, the National Security Education Program, and related grants. www.ips.siu.edu/sa>>
REU Programs
With funding from the National Science Foundation, various universities, including SIU Carbondale, have established REU (Research Experience for Undergraduates) programs in specific fields. (SIU Carbondale's program, for example, is in materials science.) REU programs offer undergraduate students an opportunity to participate in NSF-sponsored research, either in the lab or in the field. They provide a stipend, plus assistance with travel and housing where appropriate. www.nsf.gov/crssprgm/reu/index.jsp>>
ORISE/ORAU-Sponsored Opportunities
The Oak Ridge Institute for Science and Education (ORISE) and Oak Ridge Associated Universities (ORAU) also coordinate various fellowship and internship programs for undergraduates at other government agencies, including the Centers for Disease Control, the U.S. Army Research Office, and the National Oceanic and Atmospheric Administration. For a full list, see the link. see.orau.org/AcademicStatus.aspx?type=Undergrad>>
NASA Undergraduate Student Research Program
The National Aeronautics and Space Administration offers undergraduates mentored research experiences at participating NASA centers and research support facilities. http://usrp.usra.edu/>>

Dept. of Homeland Security Scholarship & Fellowship Program
The U.S. Department of Homeland Security offers two-year undergraduate scholarships to students interested in pursuing the basic science and technology innovations that support the mission of DHS. Eligible areas of study include physical sciences, mathematical sciences, computer and information sciences, life sciences, social sciences, psychology, and engineering. The award includes a required summer research internship. www.orau.gov/dhsed>>
Merck-AAAS Undergraduate Science Research Program
This program awards grants to the biology and chemistry departments at recipient institutions to provide research stipends to undergraduates. http://php.aaas.org/programs/education/merck/>>