Center for Undergraduate Research and Creative Activities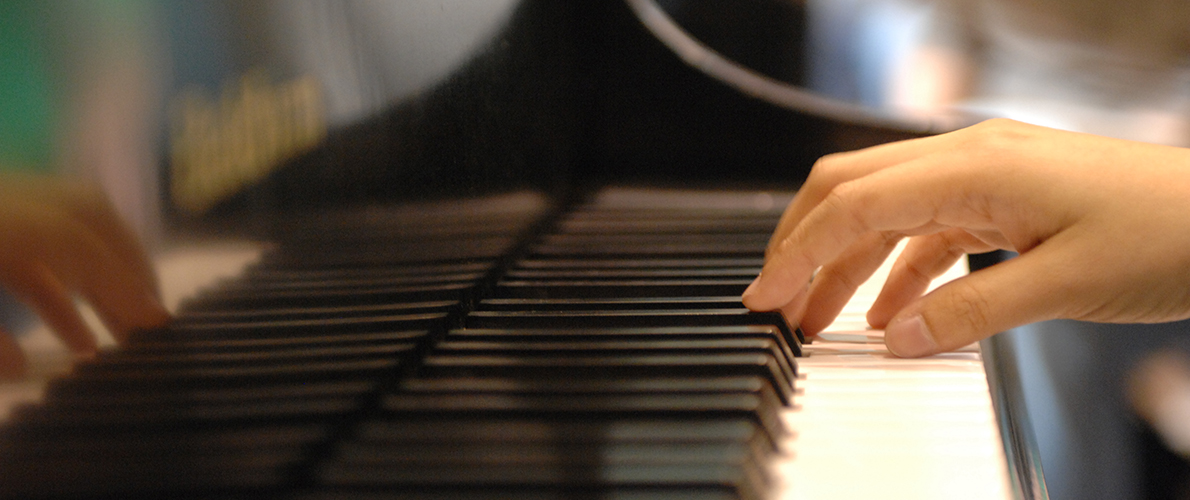 This page describes campus-wide undergraduate research and creative activity opportunities, as well as various external research grant programs for undergraduates.
Faculty, especially those in the sciences, often employ undergraduates on their research grants; check with your professors for opportunities. Undergraduates also can apply directly to certain government or nonprofit agency programs for research grants and off-campus summer research fellowships. Most of these competitive programs are discipline-specific, and the success rate can be high. Faculty in your department may be aware of such programs, or contact the Office of Sponsored Projects Administration (OSPA, 453-4540). Another good source of information about research scholarships and fellowships is the Office of Major Scholarship Advisement (Morris Library, Room 110C, 453-3471).
Also be aware that most majors have courses that give credit hours for individual research, although any necessary funding would have to be obtained independently. Talk to your advisor and to faculty in your department about getting involved with research.