Center for Undergraduate Research and Creative Activities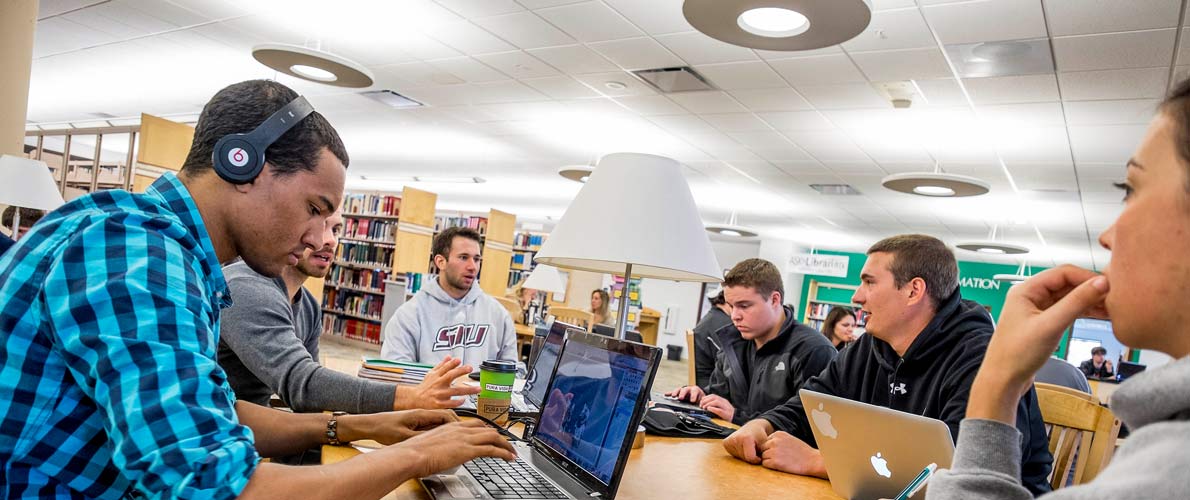 PROGRAM ELIGIBILITY, DEADLINE, AND GUIDELINES
Main Content
The Center for Undergraduate Research and Creative Activities and the Office of the Provost and Vice Chancellor are pleased to announce the annual Undergraduate Research/Creative Activity Award competition.
AWARDS of up to $1,500 support original research and creative activities by undergraduate students working with a faculty sponsor. Award activities are to be carried out during the period from July 1, 2016 through June 30, 2017, and include presentation of a poster at the annual Undergraduate Research Forum the first Monday in April 2017, submission of a progress report and financial statement, and submission of a Final Report in late April 2017. Up to 20 awards will be made for the 2016-17 academic year on the basis of a competitive application review process. Award recipients may receive academic credit for research/creative projects; check with your faculty sponsor.
Awarded projects also include opportunity for REACH recipients to be paid $10 per hour for 10 hours per week for the fall and spring semesters of the award period; however, the REACH recipient must meet eligibility requirements.
SUSTAINABILITY AWARDS: Funding for REACH projects related to sustainability may be possible through REACH partnering with the SIU Carbondale Sustainability Council.  A sustainability-focused project can be generated by any discipline on campus.  Sustainability, as defined by the Sustainability Council (using the definition from the Association of University Leaders for a Sustainable Future), implies that the critical activities of a higher education institution are ecologically sound, socially just and economically viable, and that they will continue to be so for future generations. A truly sustainable college or university would emphasize these concepts in its curriculum and research, preparing students to contribute as working citizens to an environmentally healthy and equitable society. The institution would function as a sustainable community, embodying responsible consumption of energy, water, and food, and supporting sustainable development in its local community and region. Though this definition focuses on campus sustainability, projects related to a broader definition of sustainability are also welcome. Make sure to clearly state in your abstract and project description how your project is sustainability-related. Contact REACH with questions.
ELIGIBILITY: Degree-seeking undergraduates in all SIU Carbondale majors are encouraged to apply. Applicants must be currently enrolled full-time students at Southern Illinois University Carbondale with a GPA of 2.5 or better, and must also be enrolled full-time undergraduate students at Southern Illinois University Carbondale at least the fall and spring semesters during the 2016-17 academic year. Please note that applicant GPAs will be considered in the review and selection process. Applicants must work closely with a faculty sponsor in their area of research/creative interest to plan the project and prepare the application. Only one application may be submitted per student. Past recipients of this award are not eligible to reapply.
To view the winners of the 2016-2017 REACH Awards, visit "Current Awardees".